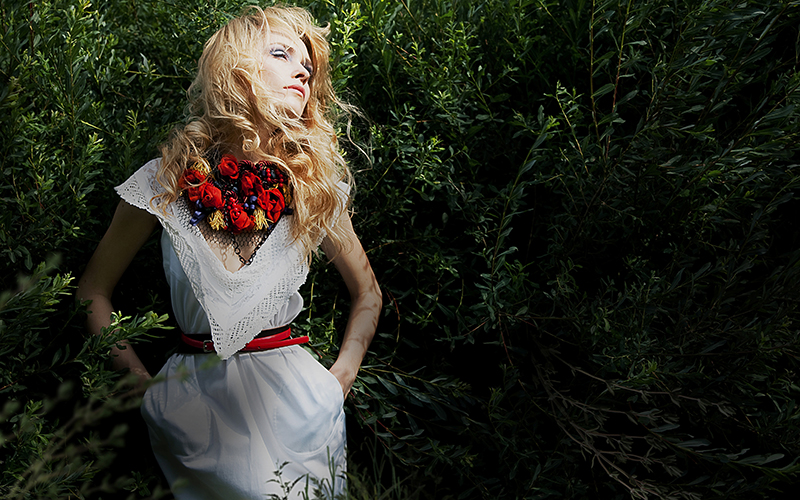 2017 Fall Fashion Trends
Individuality of Style. Comfort. Fun. Glamour.
The true secret of fashion success is to first access your very own closet and identify your favorites. We all have that go to outfit that always makes us feel good.  Now with your favorite pieces, look at the new trends and see how you can buy 2 or 3 new pieces that will update your wardrobe and make everyone think you are the fashionista!
The number one buzzword for Fall 2017 is dramatic details. Add something with embroidery or color block.  It's being called Ethnic Folkstyle with bright contrasting colors and details like quilting. This will be a standout piece in your closet!
The emphasis is on jackets with everything.  Short jackets or loose jackets that cover the bum!  They are both a fashion statement.  Pair jackets with your favorite leggings or try the new loose pants.
If you love skirts, the new length is midi. Cover those knees!
Loose jackets with matching pants are back It is called 'suiting.' Reminiscent of a leisure suit, but comfortable! You'll even see the 90's High Shoulder!
The next trend you might already have. It is checks and plaids!  You can revive yours from your closet or try one of the beautiful new styles with special details.  You can also add one of the new plaid scarves for an inexpensive update!
The color of the season is POWER RED! We all want to exude confidence so add red or crimson to your wardrobe!
Once again, you will see denim everywhere.  The denim jacket makes any outfit.  From weathered to western flair, this is the most versatile piece you can invest in!
Called Couch Floral, you will see large florals in dark colors, reminiscent of your grandma's couch.
Also, look for Velvet! What could better epitomize comfort, fun and glamour!
Have fun with all of these new and reinvented trends — but remember that your style is the expression of your individuality! So go ahead and be brave, adventurous and show off your one-of-a-kind style!