The Most Anticipated Event of the Year is Finally Here…
Rock the Runway 6
Thurs, Sept 28th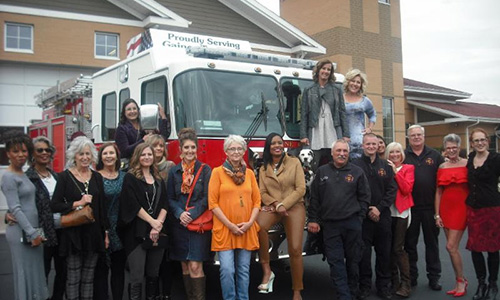 Join us on the catwalk to see the latest in Fall Fashion for 2017.
It all takes place at Thornapple Pointe Country Club.
SEATING IS LIMITED — So get your name on THE LIST
Tickets are $30 per person.
Click here to purchase tickets, or call or stop by Dutton General Store & Boutique or Myrtle Mae's Chic Boutique to purchase your tickets.
The important info:
Thursday, September 28th
Doors open at 6 pm
Show begins at 6:30 pm
Event Location
Thornapple Pointe Country Club
7211 48th Street SE, Grand Rapids, MI
Tickets are available on our website and at both stores. You will LOVE the Swag Bag we've chosen for you this year!